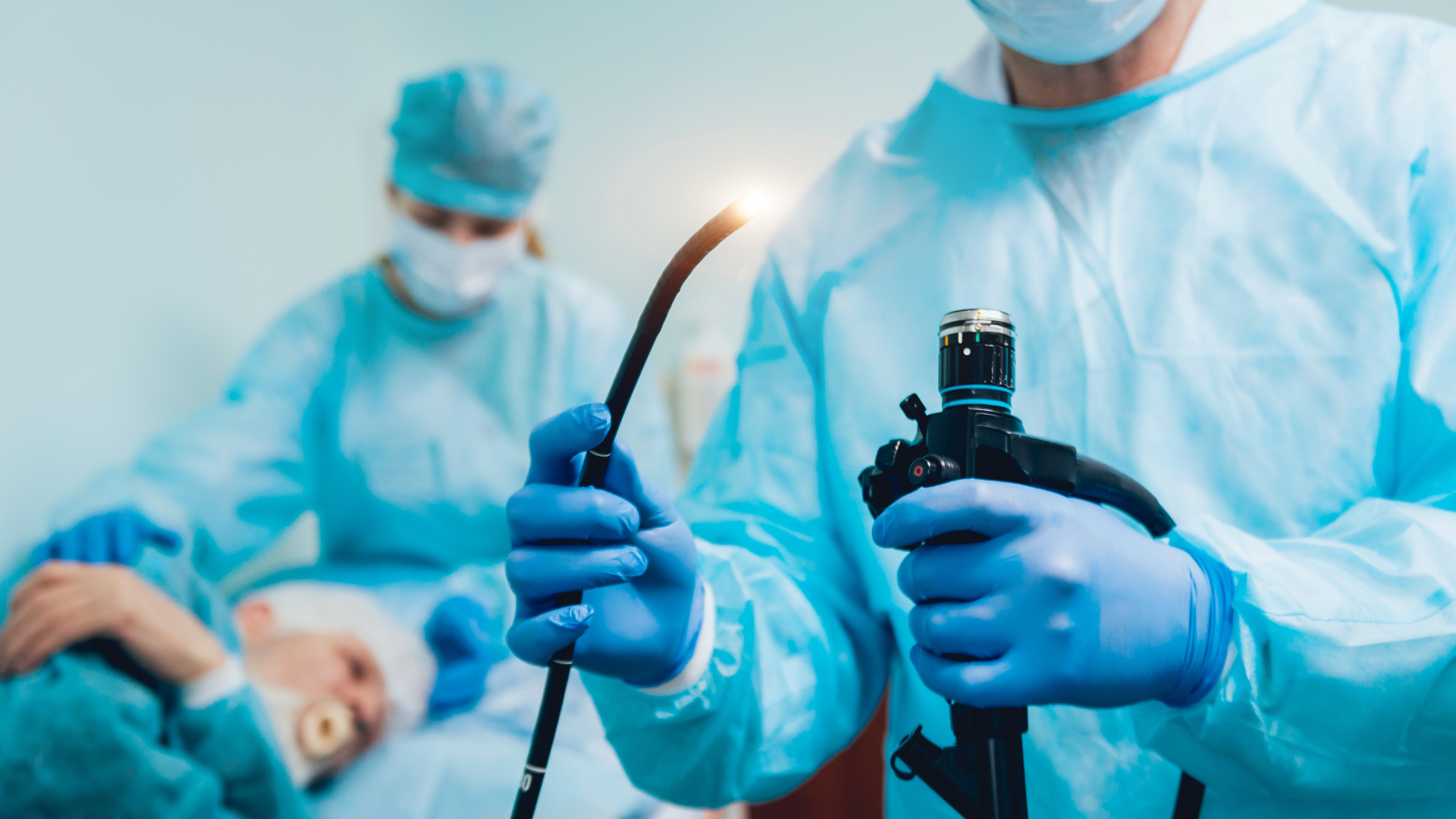 Restoring digestive health, together.
Our practice is dedicated to diagnosing, treating, and preventing various digestive tract conditions. Our highly trained physicians use the latest advancements in minimally invasive diagnostic testing and endoscopic procedures to restore our patients' digestive health as quickly as possible.
We collaborate as a group to ensure that each patient receives the right procedure for their condition in the most appropriate facility. We offer a range of diagnostic testing and procedures, some of which can be performed in-office, while others may require a visit to one of our two endoscopy centers or St. Anthony's Hospital (Baycare).
We prioritize our patients' health and well-being and are committed to providing them with the highest quality care. With our team of skilled physicians, patients can rest assured that they are in good hands. We are here to support them every step of the way and to ensure that they receive the best possible care for their digestive health needs.
Management fo GI Disorders
Colorectal cancer screening

Colon polyps

GERD/Heartburn

Irritable bowel syndrome

Inflammatory bowel disease (Crohn's disease and ulcerative colitis)

Cancer (Esophageal, Stomach, Liver, Pancreatic, Colon)

Esophageal cancer

Stomach cancer

Liver cancer

Pancreatic cancer

Colon cancer

Pancreatitis

Cirrhosis

Fatty liver disease

Hepatitis
Colonoscopy

Esophogastroduodenoscopy (EGD)

ERCP (Endoscopic retrograde cholangiopancreatography)

EUS (Endoscopic ultrasound)

Hemorrhoidal banding

Anorectal Manometry

Esophageal Manometry

Esophageal pH Testing